Customers can get delicious cakes and pastries from Regent Bakery's staff. If you want a customized cake, especially a wedding cake, you can order at Regent Bakery since they specialize in wedding cakes. But, they also offer cakes for birthdays, baby showers, for graduation days, anniversaries, and any special occasions! You can select between readymade and custom designs at Regent Bakery. Further, since Regent cakes are available in a variety of sizes and designs, pricing may vary. Continue reading to learn more about Regent Bakery's pricing and other details about the bakery.
Regent Bakery Cakes Prices
The prices listed below are just estimations; to get the exact prices, kindly visit their store or reach them through their contact details given.
| Cake Type | Price |
| --- | --- |
| ⅛ Sheet Cake | $10.99 |
| ¼ Sheet Cake | $17.99 |
| ½ Character Sheet Cake | $34.99 |
| Full Sheet Cake | $59.99 |
Regent Bakery Brief Background
Regent Bakery and Cafe is an Asian cafe that serves a unique assortment of baked goods, beverages, and traditional Hong Kong-style Chinese cuisine produced from the finest ingredients. In addition, since their start in Redmond in 2000, they have created a brand that is popular among the local Asian American populations. Furthermore, since the local game developer loves their black forest cake, they make it a prize cake in the computer game portal. And due to this, they become more popular in the town.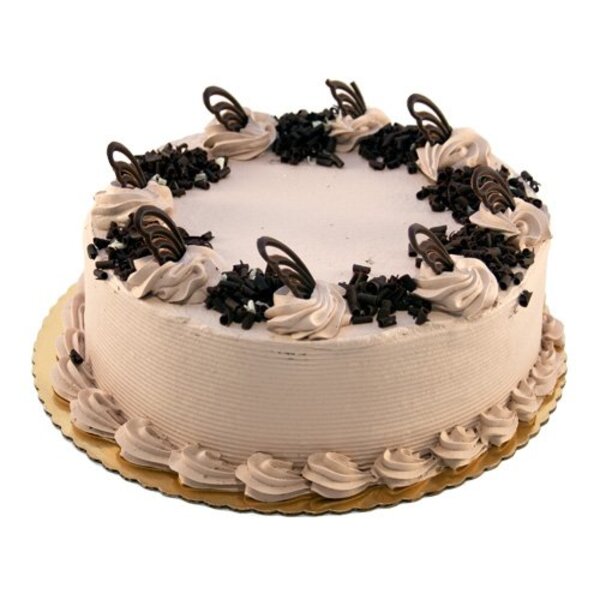 Guidelines for Ordering Custom Cakes
To begin, select a design from their menu.
Next, go to their official website regentcakes.com, "Custom Cake Request Form," and fill out the necessary details such as contact information, date preference, and so on. Then click the submit button.
They will confirm the order and price with you within 3 days of receiving your order request. Please keep in mind that all custom orders must be placed at least 2-3 weeks in advance. Once they have finalized the purchase with you, they will send you an online invoice for payment; you must pay in advance in order to confirm the transaction.
Contact Details & Location
Phone No: 425-747-0079
Address: 12816 SE 38th St Ste F
Bellevue, WA 98006
Custom Order Policy
All purchases are non-refundable, and food purchases are non-returnable.
Please keep in mind that the image on the menu is simply for reference; the actual cake will not be the same as the image, but the bakers and designers will do their best.
Custom cake order adjustments and cancellations must be made 7 days in advance.
All refunds will be issued in the form of store credit only.
They do not accept cancellations within 7 days of the event, and no refunds or store credits will be granted.
Orders that are not picked up will not be reimbursed or rescheduled.
Bakery Hours
Monday 9:30 am – 6:00 pm
Tuesday 9:30 am – 6:00 pm
Wednesday 9:30 am – 6:00 pm
Thursday 9:30 am – 6:00 pm
Friday 9:30 am – 6:00 pm
Saturday 9:30 am – 6:00 pm
Sunday 10:00 am – 6:00 pm
When should you place your order? What if you require a cake on the same day?
Regular 6 and 8-inch cakes can be ordered one day in advance.
Any size more than 6 or 8 inches must be ordered at least 2 days in advance.
If you require a cake on the same day, please visit the store to purchase one; they have all types of cakes available every day.
You might also want to visit Monster High Cakes, Disney World Christmas Cakes, Best Mother's Day Cake, and Baby Shower Cakes For Boys.
Regent Bakery Cakes are delicious and worth it to buy. Customers can order classic or completely personalized cakes from them at any time. How do you like to taste one of their cakes? Please share your thoughts about the Regent Bakery in the comments box below; we enjoy hearing from you!