Drakes Cakes has been in business since 1896 when Newman Drake founded the Drake Baking Company in N.E., New York City. Soon after, the company moved to Brooklyn, Boston, and eventually New Jersey. They have been known for their pound cakes and a variety of snack cakes, but because of their snake cakes, they have made a household name, particularly in the New England states. Newman was joined by his brother Charles in 1902, and the two launched a bakery in Brooklyn's bustling Wallabout Market. They chose this location since it was close to the source of their materials. The baker was also known as the Drake Brothers Company in 1902.
Drake's Cakes debuted in 1913 as enormous cakes that were cut to order by local grocers. How could customers be sure they were obtaining authentic Drake's Cakes? These cakes were made with perforated paper pan liners with the Drakes brand name. Newman reincorporated the company as Drake Bakeries, Inc., not until 1924. Ralph Ward, a third-generation investor, was appointed president of the corporation at this time. The renowned Devil Dogs pastry delight was introduced to the world two years later, in 1926, and it has been a hit ever since. Drake's Cakes has been in business for over 120 years and is well-known for its popular sweets, such as Devil Dogs, Yankee Doodles, and Coffee Cakes.
Drakes Cakes Prices in 2023
Drake's Cakes are available in stores and online, with costs varying depending on the vendor. They intended to put the prices below to give customers a sense of what they can find and for how much, but they are by no means definitive. Use Drake's Cakes retailer finder to find out where these tasty delicacies are in your region.
Cake Type
Price
Devil Dogs

8-count
Drake's Club Pack


$3.95
$5.79
Fudge Dipped Devil Dogs

8-count



$12.53
Ring Dings

10-Count
Drake's Club Pack

$9.29
$6.79
Yodels

10-Count


$8.18
Yankee Doodles

8-Count


$7.99
Funny Bones

10-Count


$3.49
Coffee Cakes

10-Count
Drake's Club Pack

$3.49
$6.79
Fruit Pies and Chocolate Pudding Snack Pies

Apple: 8-Count
Cherry: 8-Count

$3.49
$3.49
Honey Buns

6-Count


$3.49
Drakes Cakes Goodies
Drake's Cakes provides a wide variety of sweets to its customers. They include chocolate delights, fruit pies, and other bakery goods, so people looking for a sweet treat have many options. Many retailers sell these treats in boxes of six, eight, or ten, and many quickie markets and gas stations. They sell these snacks in single-serve quantities, making them ideal for the busy, on-the-go individual.
Drake's Cakes has been providing delicious treats to the public for over 120 years. It is a rare day when a company can keep a single item on the market for years without losing popularity. Drake's Devil Dogs and Yankee Doodles have been around for a long time and are some of the brand's most popular sweets. The ever-popular funny bones, ring ding, and yodels were the next after these. These chocolate and peanut butter sweets were followed by the successful traditional Fruit Pies, which now include a chocolate alternative for those who can't get enough chocolate.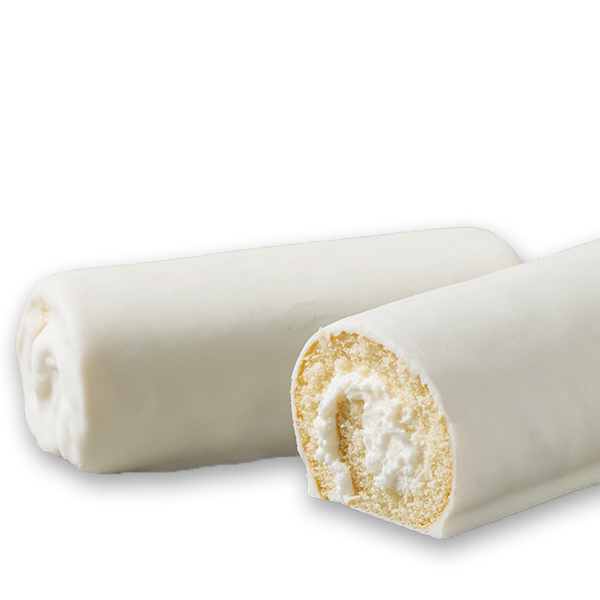 Cancellations
Due to the speed and effectiveness of their order processing and fulfillment, they cannot guarantee changes or cancellations once you submit an order. If you need to amend or cancel your order, kindly contact Customer Service at: Onlinestore@mckee.com. Any orders that you cancel will automatically be reimbursed. Please wait 2 to 4 business days for any outstanding charges to be cleared from your account.
Final Word
Drakes Cakes is more than just a tasty treat company. They are a family-friendly brand that is particularly well-known in New England. Of course, this does not imply that people across the country are not allowed these delectable pleasures. McKee Foods owns Drakes Cakes and distributes its products across the country. Share your thoughts with us if you already taste one of their goodies! Kindly leave a comment below!