Ace Bakery is proud to say that TIME is their key ingredient. The best pieces of bread they make take a lot of time to produce. The Bakery believes that good things come to those who wait since it takes them 16 to 48 hours to make their bread. Additionally, they never compromise on time because it is so important to them.
Every day, Ace Bakery offers a variety of artisan bread pieces for everyone. But the bakery doesn't just sell bread; they also sell cakes for all kinds of occasions. Ace's can surely help you whether you're having an anniversary, a baby shower, a mother's day celebration, or even a wedding.
Ace Bakery Cakes Prices
Note: You can visit or contact Ace Bakery for more information.
| Cake Type | Price |
| --- | --- |
| ¼ Sheet Cake | $28.99 |
| ½ Sheet Cake | $44.99 |
| Full Sheet Cake | $54.99 |
| Custom Cakes | varies |
| Theme Cakes | varies |
From Bakehouse to Bread Store
In their tiny bakehouse in Caledon, Ontario, Linda Haynes and Martin Connell developed artisan bread and baguettes using only the purest, most natural ingredients, conventional starter doughs, prolonged fermentation times, and stone baking. The exquisite presents Linda and Martin gave their loved ones inspired them to start their artisan bakery, which they accomplished! At King & Spadina, the Ace Bakery Retail Store & Cafe opened its doors in 1993. Torontonians also loved eating freshly baked artisan bread every day, and the Bakery gradually rose to fame as the city's most well-known corner bakery.
Moreover, in order to take advantage of the unprecedented demand for Ace Bakery artisan bread, Linda and Martin opened a fully functional bakery at Keele and Lawrence, north of Toronto. Additionally, the Bakery may provide fresh bread to eateries and markets around the city and eventually all of North America. The old Ace Bakery at Keele & Lawrence is still where they still do the majority of their artisan baking.
Finally, the bread from Ace is now available in restaurants and grocery stores across Canada, the United States, and even the Caribbean. They operate five bakeries, including one in Gaffney, South Carolina, and four in Toronto. In addition, they now have cereals, bagels, sandwich rolls, gourmet burger buns, and outstanding baguettes and specialty loaves in their product lineup. They still make their products in the same manner as they did at the Bakehouse.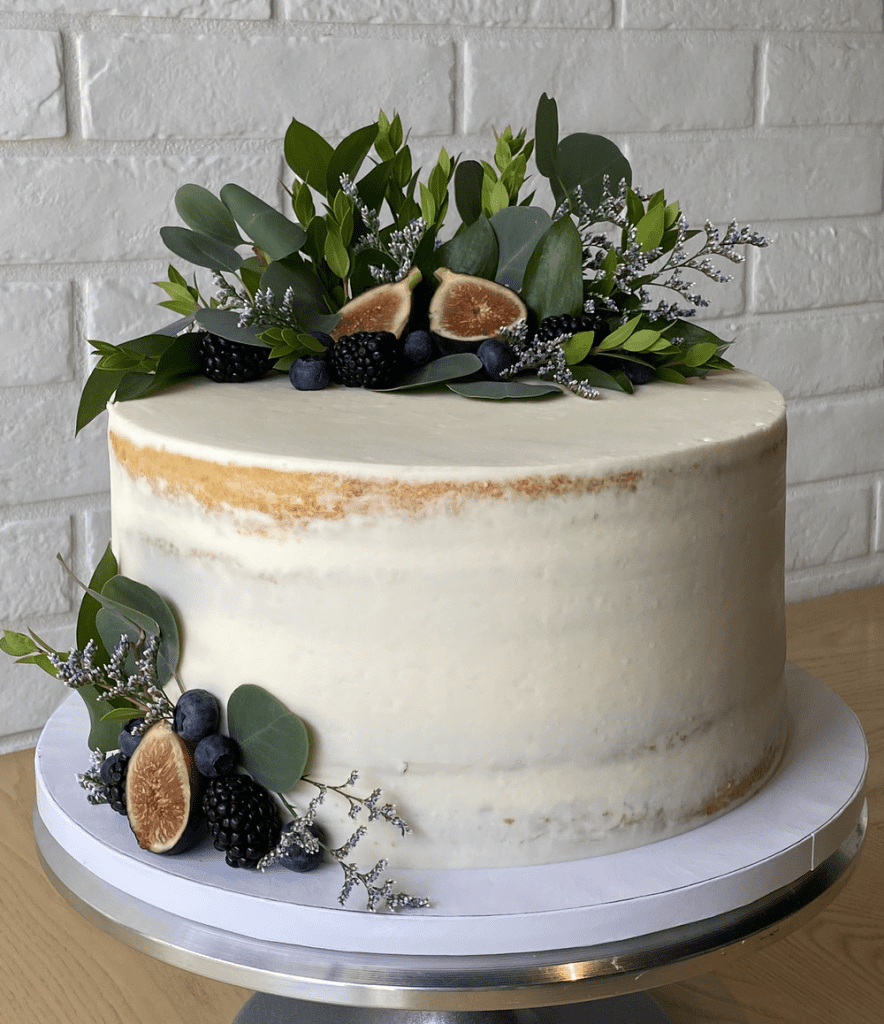 Where To Buy
You may purchase delicious pieces of bread and cakes from Ace Bakery in many stores. So, any of these grocery stores provide Ace Bakery's products. You can now have your favorite artisan-quality bread experience whenever you want! To find out where to buy, click this link.
Also, if you want more cake designs and flavors, you can visit Pine Garden Cakes, Publix Bakery Cakes, and La Reyna Bakery.
Ace Bakery Contact and Social Details
Email Address: bread@acebakery.com
Official Website: boulangerie
Facebook: AceBakery
Twitter: ACE_Bakery
Instagram: @acebakery
Products
Recipe Box
Everybody can enjoy the delicious cakes and loaves of bread from Ace Bakery! They put love into making their products so that they have a unique taste that everyone will love. In addition, their products are not only delicious but also fairly priced. Thus, many customers keep coming back.
It may seem impossible for a bakery to produce such exquisite cakes. Yet, Ace appears to have succeeded in doing so. Also, their bread and one of their cakes are worth a try. So, if you have the chance to buy with them, don't forget to tell us about your experience in the comments section!