Since 1962 Target has made it their mission to provide an excellent shopping experience. Constantly employing new innovations, Target continues to strive for the highest level of customer satisfaction. The Target bakery is an example of their nonstop growth and dedication to positive change. The bakery continues to offer an ever expanding list of high quality bakery items including delicious cakes for all occasions.





Target Birthday, Graduation, and Baby Shower Cake Prices

Sheet Cakes

Full Sheet
$42.99
1/2 Sheet
$27.99
1/4 Sheet
$17.99

Round Cakes

8" Single Layer
$9.99
8" Double Layer
$14.99

Cupcake Cakes

12 Count
$9.99
24 Count
17.99
Target Graduation Cakes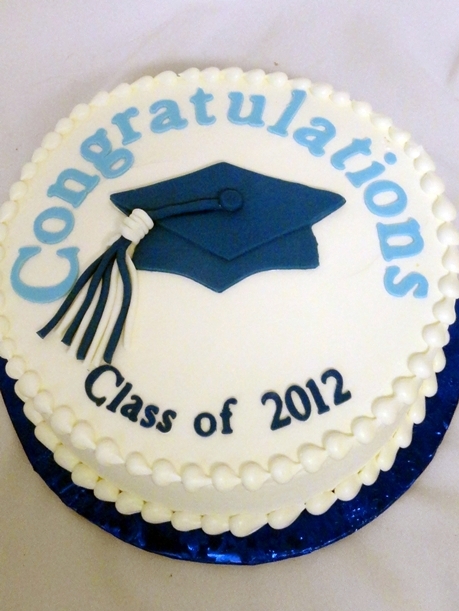 Parents celebrating the event of their child graduating from high school and college often want as many people as possible to attend any graduation party that they host on their child's behalf. Target cakes are the perfect option for anyone who wants hold a large party. While their quarter and half sheet cakes are a good choice for people planning smaller parties, the full sheet Target bakery cakes are able to serve 95 people. Target cakes come in five flavors; chocolate, marble, red velvet, yellow, and white cake with your choice of cream cheese or whipped cream icing. There are eight fillings to choose from including cherry, raspberry, and strawberry.  Target graduation cake prices are very reasonable making them a budget friendly addition to any party.




Target Birthday Cakes
The very first birthday is a special event for new parents, close friends, and other family members. Ordering Target cakes is one way to ensure
that your child's first birthday is memorable.   There are over a dozen character cakes to choose from and the bakery is also able to make a customized cake that fits in with the birthday party's theme.   Target birthday cake prices include the decorations that are featured on your cake.  Mini Target bakery cakes, also known as "smash" cakes are available for your baby to dig into when he or she celebrates their birthday.   Target cakes also come in many flavor combinations that an adult would love at their birthday party including Bavarian cream, lemon, or cream cheese filled cake.
Target Holiday Cakes
During the holiday season Target prides itself on selling a variety of cakes that are the perfect ending to any large holiday meal. Red velvet cake and carrot cake are both often available during the holidays either as a ready-made cake that you can pick up when you are in a hurry, or as a customized cake for a holiday themed party.  Most importantly, Target holiday cake prices are low helping you keep costs down during a season that is typically very expensive.  Popular styles include single layer cakes and double layer cakes.
How to Order
Any person who needs a cake for their special occasion or event should consider purchasing a cake from Target. The cakes are affordable, delicious, and perfect for guests of all ages. Friendly and professional bakery staff members are able to help you place your order in person or over the telephone. A printable order form is available to speed up the ordering process, and Target requires all order to be placed at least 24 hours before the cake is needed.