The first Market Basket store was opened in 1916 by a young couple who had immigrated to Massachusetts from Greece. Initially specializing in selling lamb, the store eventually grew into a small grocery store. In 1954 the couple sold the store to two of their sons who transformed Market Basket into the modern grocery retailer that most are now familiar with. Over the years the store has continued to expand offering not only groceries, but freshly made sushi, sandwiches, and cakes.





Market Basket Birthday, Graduation, and Baby Shower Cake Prices

Sheet Cakes

Full Sheet
$45.99
1/2 Sheet
$25.99
1/4 Sheet
$15.99
1/8 Sheet
$8.99

Round Cakes

8" Single Layer
$17.99
8" Double Layer
$34.99

Cupcake Cakes

12 Count
$14.99
24 Count
$24.99

Wedding Cakes

2 Tier
105.99
3 Tier
$158.99
Market Basket Graduation Cakes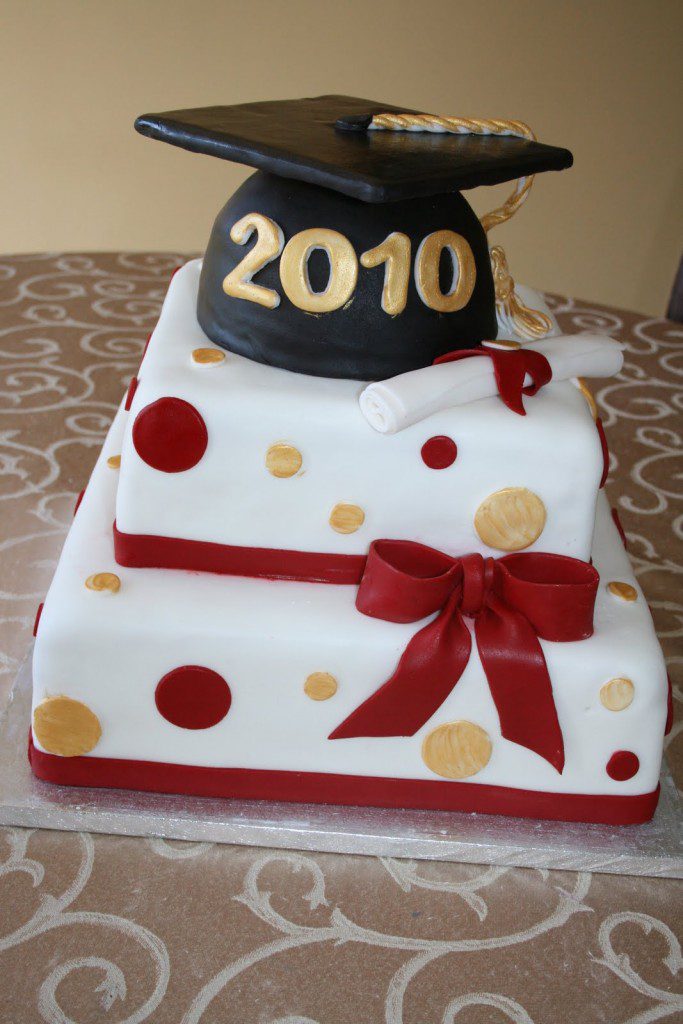 Treating a new graduate to a celebratory meal is one way to show the former student how proud you are of their accomplishment. Following that meal, regardless of whether it is at home or at a restaurant, with one of the many custom made Market Basket cakes will make the special occasion a memorable event. Market Basket cakes are made freshly daily and can be decorated with a special, congratulatory, message featuring the graduates name, the graduation year, and their school colors. Market Basket graduation cake prices are reasonable making them a budget friendly addition to any graduation day festivities.





Market Basket Birthday Cakes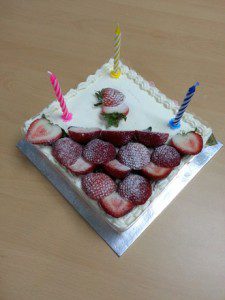 Anyone who has planned a birthday knows that securing the cake is one of the most important things to do. Both children and adults look forward to blowing out the candles on their birthday cake almost as much as they anticipate opening their birthday presents. Market Basket cakes come in a variety of flavors and sizes (round and sheet cake) making them the perfect choice for your next birthday party. Market Basket cake prices include your choice of a licensed character themed cake or a cake that has a simple birthday message and the name of the birthday boy or girl.
Market Basket Baby Shower Cakes
The centerpiece at many baby showers is often the baby shower cake. Decorated with pastel colors and baby themed cake toppers, the cake is often the most talked about (and most photographed) item at the baby shower. The next time you host a baby shower invest in one of Market Basket bakery cakes. Always affordable, Market Basket baby shower cake prices include edible or inedible cake decorations and come in a variety of baby themed styles.
Market Basket Wedding Cakes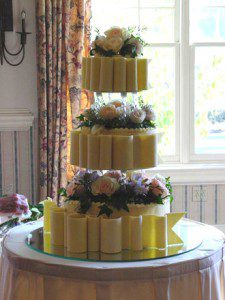 Planning for a wedding is a time consuming, stressful, and expensive period. One way to make preparations easier, and more affordable, is to consider Market Basket cakes. Always baked freshly, Market Basket bakery cakes come in various styles including full sheet cakes and tiered cakes that are perfect for weddings. Serving over 50 people, these cakes are the perfect choice for medium sized weddings. Plus, Market Basket wedding cake prices are extremely affordable taking some of the stress out of planning for your wedding.
How to Order
Market Basket recommends placing your order in store in the bakery department. An order form is available for you to complete with the assistance of a staff member. Please order your cake at least 48 hours prior to your event.