Florence Butt opened a small grocery store in Texas back in 1905 with an investment of $60.00. By the 1920s her son, Howard E. Butts was running the store. It rapidly expanded the chain throughout Texas. 1940 saw the introduction of unique, H-E-B brand foods and such innovations stocked frozen foods. Now H-E-B is one of the largest independently-owned supermarket chains in the United States. It offers quality produce, seafood, meats, and bakery products for affordable prices. The H-E-B cakes are highly demanded by many people.
HEB Birthday, Graduation, and Baby Shower Cake Prices

Sheet Cakes

Full Sheet
$48.98
1/2 Sheet
$28.48
1/4 Sheet
$19.98
1/8 Sheet
$13.98

Round Cakes

8" Single Layer
$6.98
8" Double Layer
$10.98

Cupcake Cakes

12 Count
$8.98
24 Count
$15.99

Wedding Cakes

2 Tiers
Varies
3 Tiers
Varies
H-E-B Wedding Cake
H-E-B bakery cakes are the perfect choice for your wedding. It specializes in creating customized, gorgeous, wedding cakes. H-E-B offers a variety of classic, rustic, and modern wedding cake designs. H-E-B bakery cakes come in a variety of flavors including white, yellow, chocolate, marble, and strawberry. Add uniqueness to your wedding cake by selecting up to five tiers with tier combinations. It can serve as many as 160 guests. H-E-B wedding cake prices include beautiful designs with edible decorations and cake toppers. Also, it includes fresh flowers, initials, and more. If you want a very fancy cake design, they immediately understand the assignment.
H-E-B Baby Shower Cakes
Choosing a baby shower cake that is unique, fun, and whimsical. It can turn your party refreshment into a talked-about centerpiece that your guests will enjoy. H-E-B cakes are the perfect choice for anyone who wants a cake. Also, it stands out at the next baby shower that they host. In addition to traditional baby shower-themed sheet cakes, H-E-B offers many gourmet cakes that are beautifully designed and delicious. Crowd pleasers include the heavenly delight. It is a cake featuring French sponge cake topped with whipped cream and fresh strawberries and the red velvet cream cheesecake. Regardless of whether you choose a traditional baby shower-themed cake or a gourmet cake, H-E-B baby shower cake prices are affordable. So, it allows you to customize your cake at no additional charge.
You can also make a customized cake for gender reveal if you want to add a little surprise for your family who cannot wait to see your precious one.
H-E-B Birthday Cake
H-E-B specializes in creating colorful child birthday cakes that your adult guests will enjoy. So, it features many Disney characters and sports themes. These birthday cakes come in quarter, half, and full sheet sizes along with multilayered round cakes. It serves up to 96 guests. H-E-B birthday cake prices include your choice of cake batter flavor (chocolate, yellow, white, marble, or strawberry), filling (lemon, pineapple, vanilla, raspberry, or strawberry), and icing (buttercream or elite). Then, H-E-B cakes are sure to please your guests of all ages. Well, who else doesn't love that sweet treat?
H-E-B Graduation Cakes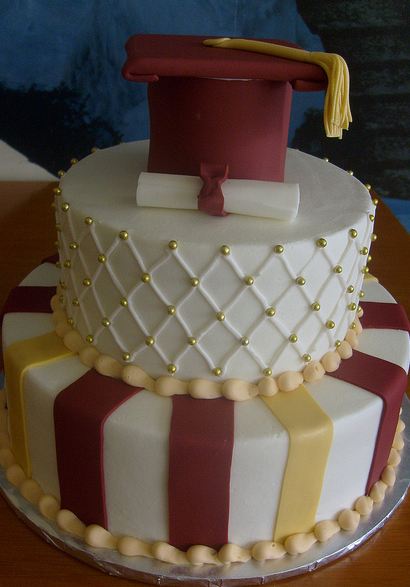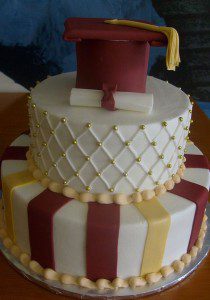 Once the graduation ceremony is over surprise the former student in your family with one of the several custom-made H-E-B cakes available. H-E-B bakery cakes come in several flavors. Also, the multiple icing colors available allow you to choose a message for the graduate. Also, have it written in their school (or favorite) colors. H-E-B graduation cake prices are affordable making them a cost-effective way to feed. And so, it is both for an intimate gathering of a family only and a large group at a graduation party.
You can also order cakes with designs intended for the holidays all year round.
How to Order?
You can order H-E-B cakes at their website easily and conveniently online. Simply choose your cake batter flavor, filling type, icing color, and cake size before ordering your cake online to be picked up at a store. So, if you are ordering a wedding cake call the store nearest to you. Then, discuss your needs with the bakery staff and place your order over the phone.
You can also check some bakeries on our website articles Safeway Bakery, Schnucks Bakery, and ShopRite Bakery. Visit our website for more options.