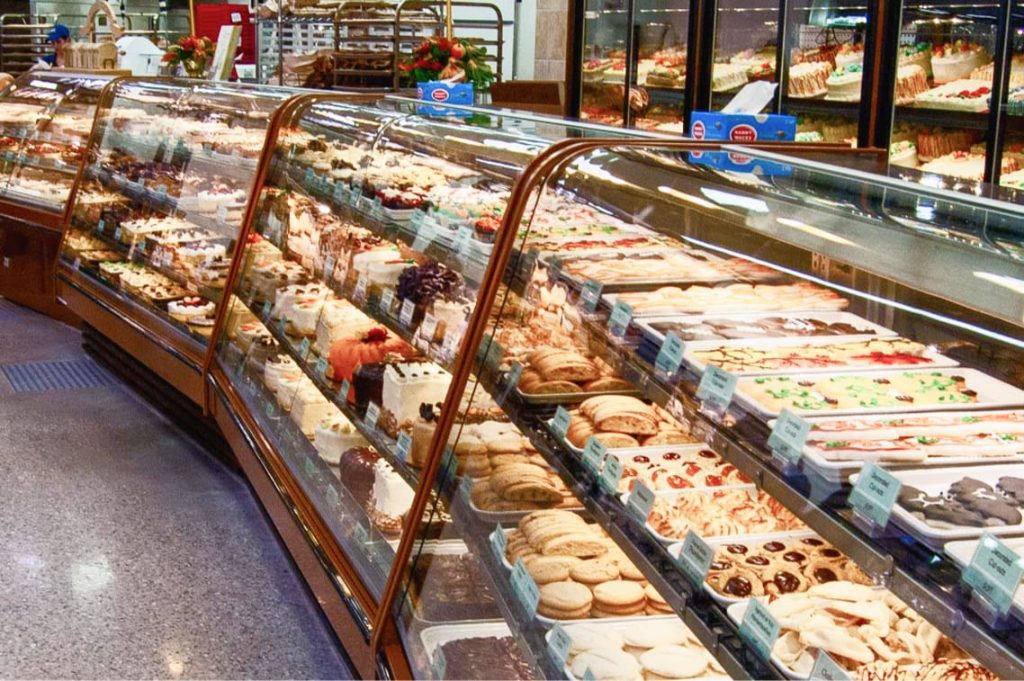 Giant Eagle Cakes prices range from $19.49 for a 1/4 sheet cake and $49.99 for a full sheet cake. Their cakes come in many designs, sizes, and shapes. Their services are really budget-friendly.
Whatever the special occasion is, it most probably requires a cake. So, we strongly suggest all our readers try the Giant Eagle cakes. The staff carefully creates custom cakes, donuts, cookies, and pastries for special events. You will never regret the services that they give to their customers.
Since 1931 Giant Eagle has worked hard to provide its customers with the highest quality groceries for low prices. Founded by five families with extensive experience in the grocery industry. The retailer was one of the first to consistently offer money-saving opportunities. However, they were dedicated to that purpose. They wanted to help their customers during hard, post-war, times. One of the first grocers to offer gourmet items, Giant Eagle has continued to grow while always maintaining its dedication to value and quality. One of the departments most dedicated to creating the highest quality food products for affordable prices is the Giant Eagle bakery. It's a budget-wise and practical decision to let Giant Eagle Bakery to cater your cake needs.
Giant Eagle Cakes Specifics
Giant Eagle Birthday, Graduation, and Baby Shower Cake Prices

Sheet Cakes

Full Sheet
$49.99
1/2 Sheet
$30.49
1/4 Sheet
$19.49

Round Cakes

8" Double Layer
$18.49

Cupcake Cakes

12 Count
$19.49
24 Count
$30.49

Wedding Cakes

2 Tier
$2.50 per person
3 Tier
$2.50 per person
Moreover, the Giant Eagle Website is offering all of you specific details about their cakes (dimensions, flavors, decorations, etc.). So, we thought of bringing some of the most useful details here, too. However, for more info and for starting the ordering process, we advise you to go to their website.
Giant Eagle Birthday Cakes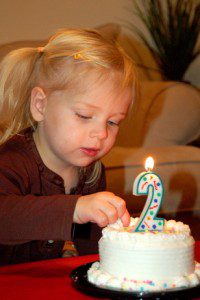 Birthdays are special occasions for parents as much as for their children. Also, Giant Eagle understands how hard parents work to provide their children with the perfect birthday experience. That's why their bakery cakes are designed with parents and children in mind.
Moreover, available in a variety of sizes, styles, and flavors. Also, Giant Eagle cakes are easy to order. They can serve between 12 and 72 guests. It makes them a great choice for parties of all sizes. Giant Eagle birthday cake prices are also affordable. It includes theme decorations such as movies, television, book, and comic book characters. Just have a little chit-chat with their staff to verify your preference.
More birthday cakes: Sam's Club Cakes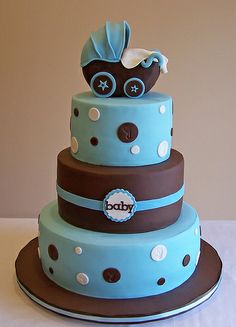 Giant Eagle Baby Shower Cakes
No baby shower is complete without a delicious Giant Eagle cake. Their cakes are available in quarter, half, and full sheets for large baby showers or round cakes for smaller baby showers. Popular baby shower cake flavors include traditional white, chocolate, marble, and yellow.
Also, Giant Eagle baby shower cake prices are reasonable. It makes them the perfect choice for anyone who is hosting a low-cost baby shower. Not to mention that gender reveal cakes featuring colored fillings with gender-neutral exteriors are also available for baby showers.
Last but not least, if you do not want to pay extra for a special design, Giant Eagle can also make their standard cakes look ideal for a baby shower. Therefore, you can select a white background and a pastel floral design to make the cake match a baby shower theme.
You can also buy a cute design for a gender-reveal cake before your precious little one is brought out to the world.
More baby shower cakes: Publix Cakes
Giant Eagle Graduation Cakes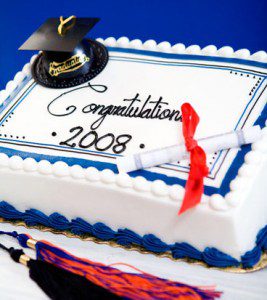 Celebrate your graduation with a fun cake that commemorates the special event. Giant Eagle graduation cake prices include photographic decorations. It gives you the option of serving a cake featuring a photograph of you and your closest friends at your graduation party.
Also, Giant Eagle cakes serve up to 72 guests. They are a budget-friendly option for anyone who is hosting a modest graduation party prior to leaving for college.
In addition, there are many generic sports cakes for both boys and girls. So, you can easily find a cake for a graduate who played on their high school athletic team.
More graduation cakes: Walmart Cakes
Giant Eagle Wedding Cakes
Giant Eagle specializes in crafting beautiful, memorable, cakes for weddings too. So, the current cake batter flavors available for weddings are chocolate, white, marble, carrot, yellow, and white almond cake.
Therefore, choose between Bavarian cream, lemon, apricot, and apple. There are also fresh strawberry, raspberry, cherry, and pineapple fillings for your tiered wedding cake. Moreover, their wedding cake prices include your choice of decoration from edible décor to fresh floral arrangement cake toppers. Ordering Giant Eagle cakes for your wedding day is a way to ensure high quality. Also, it does not go over your wedding budget.
More wedding cakes: Cheap Wedding Cakes
Final Thoughts
Finally, it's time to share your opinion about Giant Eagle Bakery services. So, tell us everything about your personal experience with their products and staff in the comments section below. Also, if you have more curiosities about this topic or want to find out more about other bakeries. Please do not hesitate to ask them in the comments.
Last but not least, if you are finally convinced to order a cake from Giant Eagle, see the instructions below. It's our simple way to lessen your browsing effort.
How to Order
Placing your next cake order is easy thanks to Giant Eagle's new online ordering system. Choose your nearest location. Customize your cake by picking your flavor options. Also, pick up your order on the day of your choice. Additionally, keep in mind that all Giant Eagle cakes must be ordered at least 24 prior to the pick-up date.
So, if you are interested in ordering a tiered wedding cake, contact the bakery department to discuss your needs and place your order. To start the ordering process, you can only access their website!
You may also want to check out other related options like Meijer Cakes, Kroger Cakes, Safeway Cakes, and more on our website.