Couture Cakes Inc. is a bakery founded in Atlanta, Georgia that specializes in providing custom-made cakes for special events. Since 2000 the boutique cake bakery has made a name for itself throughout Georgia for using only the best possible ingredients to create breathtakingly beautiful cakes. Couture Cakes Inc. cakes are the ideal choice for anyone who wants to serve their guests a dessert that will be unforgettable.

Couture Cakes Inc. Birthday, Graduation, and Baby Shower Cake Prices

Sheet Cakes

Full Sheet
Varies
1/2 Sheet
Varies

Round Cakes

8" Double Layer
Varies

Wedding Cakes

Butter Cream Tiered
$5.50 per Serving
Fondant Tiered
$6.50 per Serving

Sculpted Cakes

Sizes Vary
$7.00 to $15.00 per Serving
Couture Cakes Inc. Wedding Cakes
Couture Cakes Inc. specializes in creating lovely weddings that you would be proud to serve to guests on one of the most important days of your life. Wedding cakes come in one of seven different recommended flavors (vanilla, chocolate fudge, red velvet, almond, carrot strawberry, and lemon) with your choice of buttercream icing and specialty fillings. The most popular tiered wedding cake designs feature four layers, but it is possible to get a customized wedding cake with as few as three tiers or as many as seven distinct layers.
Couture Cakes Inc. Birthday Cakes
No birthday dinner is complete without a cake, and Couture Cakes Inc. cakes are the perfect way to add a touch of elegance to your next birthday celebration. Their beautifully sculpted cakes are a wonderful ending to any party, and cakes shaped into fun characters or objects are a great addition to a children's party. Teenagers will be impressed with a two-tiered cake and adults will enjoy any gourmet cake with a delicious fruit preserve filling.
Couture Cakes Inc. Baby Shower Cakes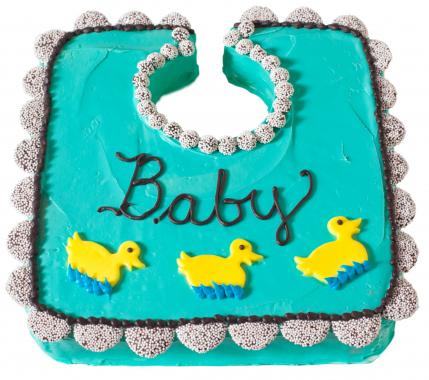 Baby shower cakes are a time-honored tradition that has taken on more significance in recent years. Many couples now use the cake served at their baby shower to reveal the gender of their coming child. Couture Cakes Inc. cake prices include options for colored icing or cake that will show the guests the expected gender of the baby once the cake is cut. For those who have already announced the gender of their baby, consider ordering a sculpted cake in the shape of presents, teddy bears, or featuring the name chosen for the infant.
Couture Cakes Inc. Graduation Cakes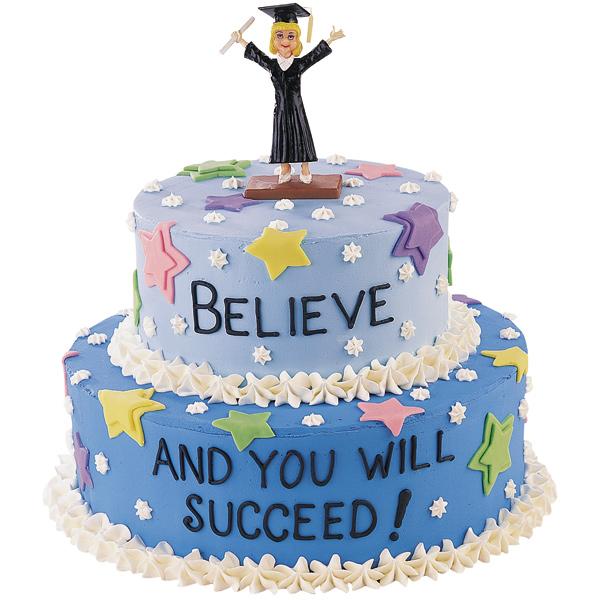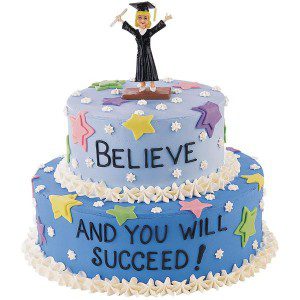 Serving Couture Cakes Inc. cakes at your graduation party is a fantastic way to impress guests while simultaneously congratulating the triumphant student. Couture Cakes Inc. cake prices include the option to have a tiered cake made that includes the name of the student, their school, and graduation year. Alternatively, you can have a cake sculpted that celebrates the student's favorite sport especially if they played a sport throughout high school.
How to Order?
Orders may be placed over the phone or via email. When placing your order, you will need to provide the date of your event to ensure that the date is available. Once the bakery has confirmed availability a 50% deposit is required to officially place your order. Couture Cake company is based out of Atlanta Georgia, Click HERE for order/contact details.