Reach in your pocket – what do you feel?
Lint?
Hey, no judging. We've all been there.
The bigger issue is figuring out how you're going to throw an awesome party with very little finances.
Anyone who has ever thrown a birthday party knows that the costs can add up VERY quickly.
From decorations to food, beverages to party games, the expenses just seem endless.
However, I'm here to tell you that planning a birthday party does not need to feel like an automatic drain on your bank account! Today, we are going to share some cheap birthday party ideas for adults that will help keep your money where you want it…
…in your wallet.
Savvy Party Planners Rake In The Savings With These Cheap Birthday Party Ideas For Adults!
If you are looking for additional party theme ideas and finances aren't an issue, be sure to check out our comprehensive list of 64 adult birthday party ideas! It is full of fun and creative party theme ideas.
Cheap Birthday Party Ideas for Adults
DIY Paper Fan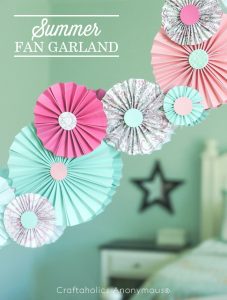 Many people assume that the most expensive aspect of throwing a party is the cost of the food.
While this is true to some degree, decorations can be rather costly as well!
A simple solution is to make some (or all) of the decorations yourself! These fun and festive paper fans can be made by you. You can choose the color/s, patterns, and addition accouterments that you put on these fans. They are great for indoor and outdoor party decorations.
Find out how you can make these DIY paper fan decorations on the Craftaholics Anonymous blog.
Tiered Tray
Displaying and serving your food can be another expensive aspect of a party.
With this DIY tiered food server made from recycled picture frames, your party spread will look aesthetically pleasing but will not cost you a small fortune! By making your own tiered food server, you are looking at potential savings of $25+!
Original Idea from What Treasures Await
Pancake Party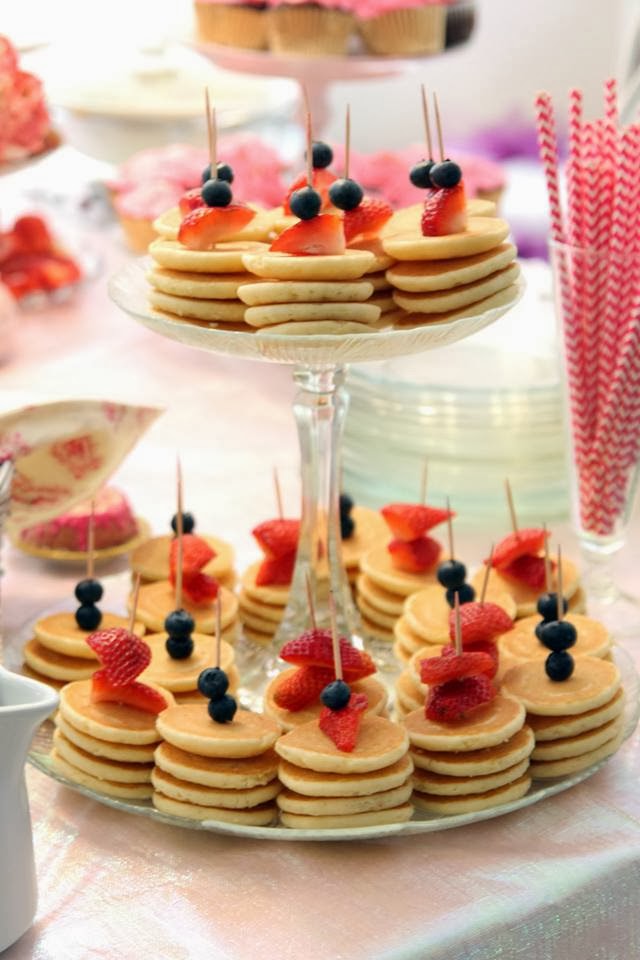 There is no doubt that party food can add up.
So, why not serve some inexpensive foods that everyone loves??
These pancake skewers with fruit make a fun and delicious party snack. These are especially great for a brunch. Since so many people love pancakes, we think they make a great party food anytime! You can either buy the pancakes premade and frozen or you can make your own fresh pancakes with a mix. Another delicious and inexpensive option is to make a HUGE pan of baked ziti. Come on, who doesn't love cheesy pasta?!
Check out a yummy recipe for baked Ziti at Cheap Wise.
Pineapple Decor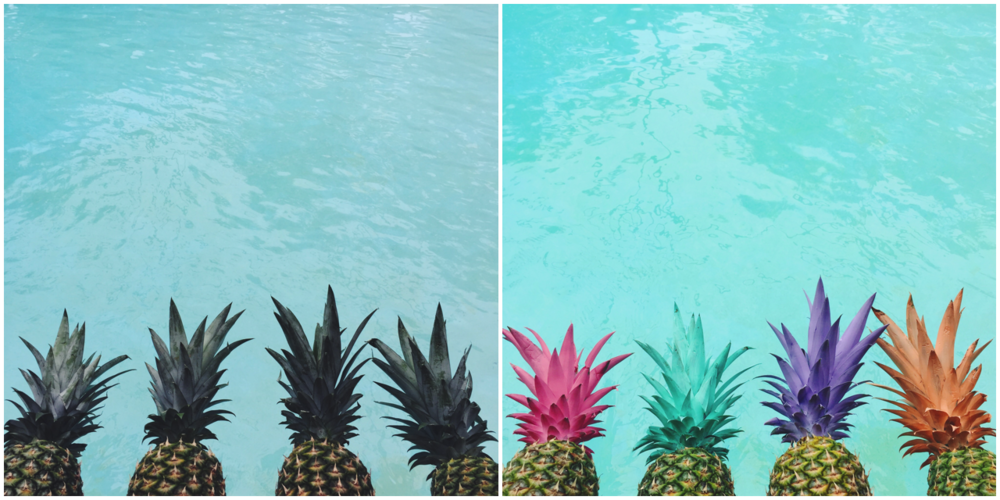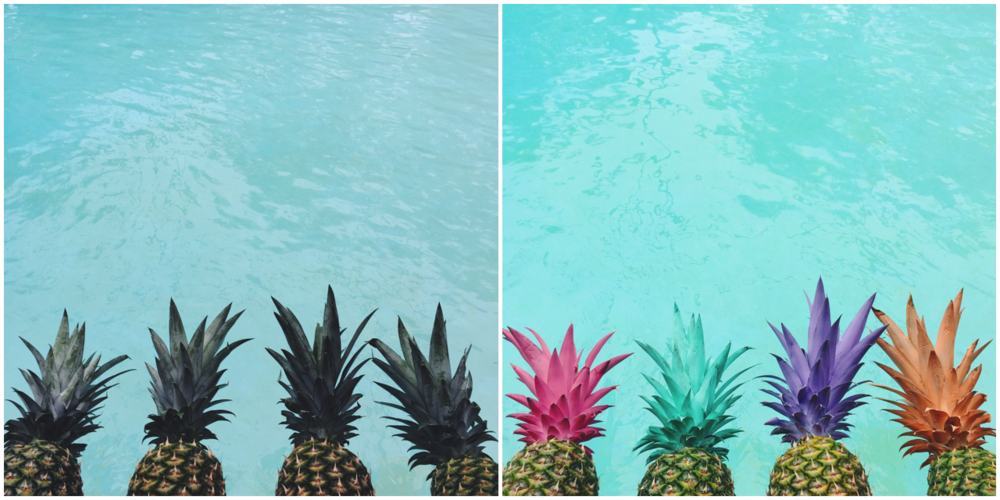 For fun and practical party decor, paint the stems of pineapples with acrylic paint! These make great decorations for outdoor summer parties. You can eat the pineapples after your party, so not part of this decoration goes to waste! Just don't eat the painted stem 🙂
Original Idea From Cheap Wise
Save Money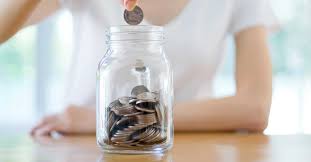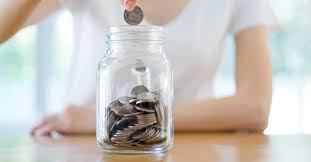 Save, Spend, Earn Back
If you throw parties fairly frequently, it may be a good idea to invest certain party supplies that you can use over again. For some, this may be a glass beverage dispenser, a fold out table, etc.
Be sure to check for coupons before you invest in any party supplies you plan to use again in the future.
Also, consider reselling your party supplies after you are finished using them. You may not make back what you originally spent, but getting a little cash back is certainly better than allowing party supplies that you'll never use again to gather dust (or worse- end up in the trash)! You may be able to sell your party supplies on Craigslist, a yard sale, or a local Facebook yard sale page.
Looking For EVEN MORE Ideas For Your Party?
Check this out